The Benefits Of CBD Gummies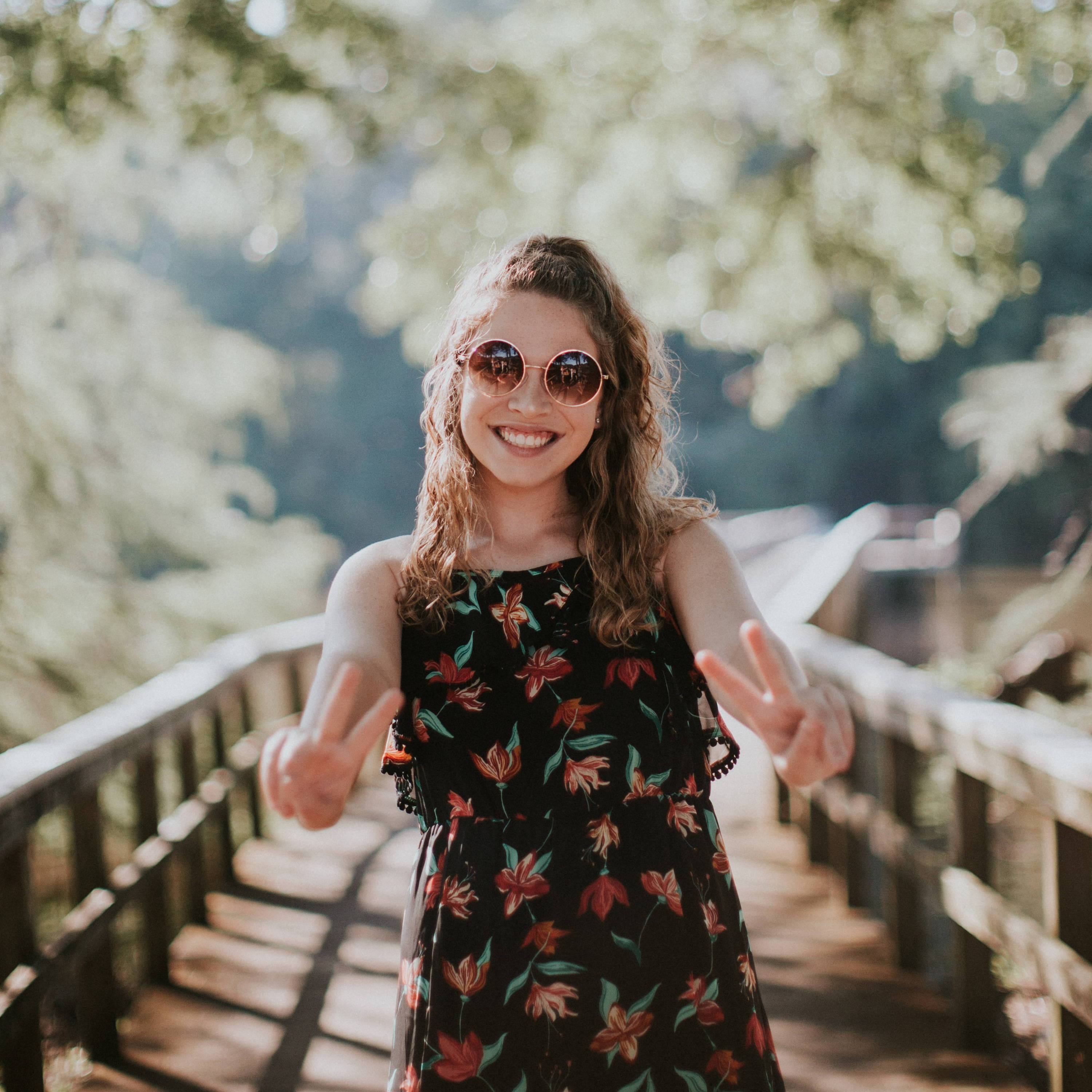 It's everywhere…You can't escape the three letters that have taken the world by storm.
From topical creams to delicious chocolate bars and sparkling drinks, it seems that at this point, cannabidiol, most commonly referred to as CBD, is everywhere and in everything.
While you can consume CBD in just about any type of food or drink imaginable at this point, gobbling on some CBD-infused gummies remains as the most popular way to take CBD.
Beyond the fact that CBD-infused gummies are the most convenient way to take CBD and, of course, the most discrete method, there are a few other benefits of taking CBD-infused gummies.
Why are CBD Infused Gummies so Popular?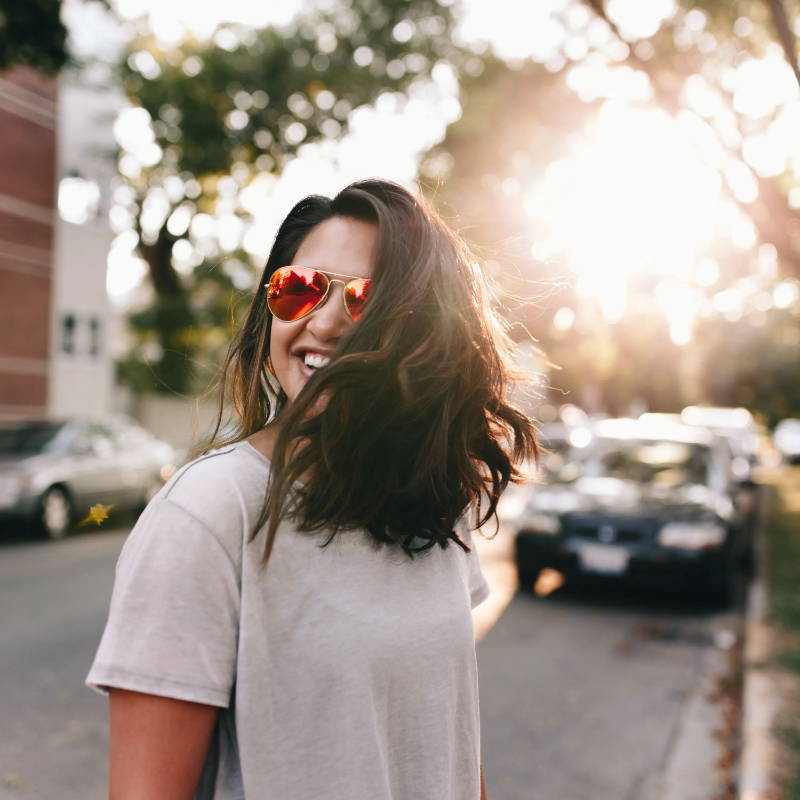 You Don't Have to Worry About Your Lungs
At the end of the day, smoking is terrible for you no matter the substance, and because of this, most people refuse to smoke or vape. Regardless of the substance, smoking is directly tied to cancer and lung disease, so, honestly, can you blame them?
Luckily eating CBD-infused gummies can help you get around that problem because, well, it substitutes the act of smoking!
Eating gummies won't bring you any serious health risks, long-term damage to your body, or give you the irritating cough that comes with smoking.
You Know Exactly What You're Getting
Unlike eating CBD-infused cookies in which you may just want a small piece or simply taking CBD oil where you have to measure out each dose, gummies provide an unbeatable convenience since they are dosed precisely.
No matter what brand of CBD-infused gummies you prefer, we always suggest following their instructions when you first give them a try. From then on, you can up or lower the dosage to your preference once you get a better feel for the product and your tolerance level.
That's the beauty of taking CBD-infused gummies.
With gummies, you always know how much you are getting
Gummies Last Longer
CBD-gummies pass through your body almost exactly like food. Your digestion system breaks down and distributes nutrients at a relatively slow pace, so your stomach delivers its contents slowly over time so that what you consume lasts longer.
In other words, remember those small doses of CBD that you just took in your gummies? They'll be released little-by-little into your body over the duration of a few hours.
A stark contrast to smoking CBD where the effects reach their peak within the first hour and then quickly subside!
CBD-infused Gummies are Popular for a Reason!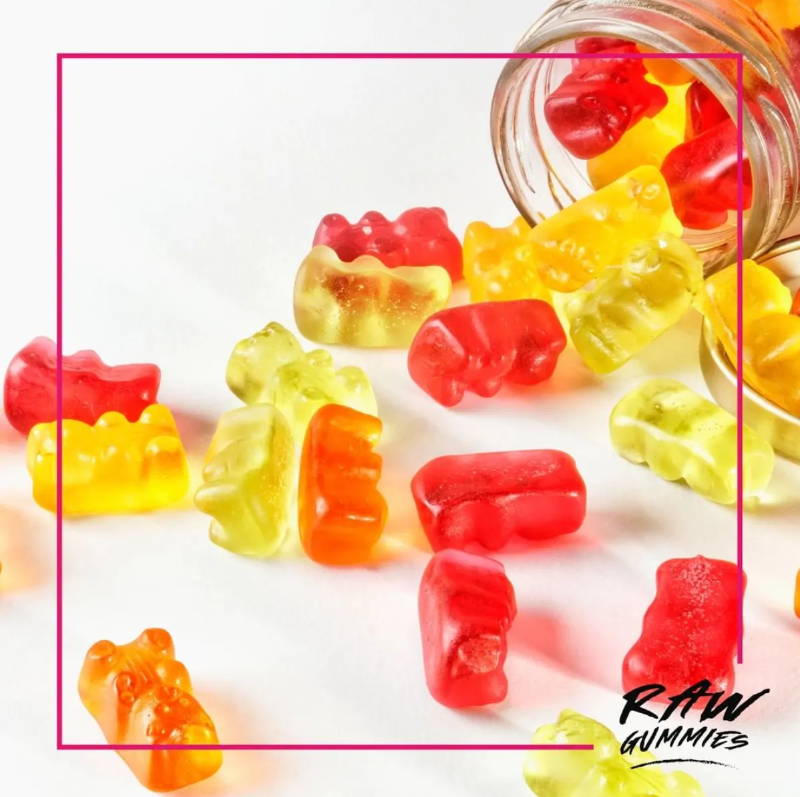 Listen, the benefits of CBD-infused gummies are nearly endless.
They're easy to get ahold of. They're super easy to take. They won't give you a horrible cough. They last longer than smoking.
And did we mention that they're quite tasty?
If you still haven't tried CBD-infused gummies, but don't know where to start, we can point you in the right direction.
Your satisfaction is our guarantee.
-Your Friends at RAW GUMMIES
Get our #EXTRA CBD Infused Gummies Delivered to your Doorstep

Make the days count with our #extra CBD gummies. Infused with 1000MG of full-spectrum CBD, and third-party lab tested for quality assurance. Each gummy contains a total of 25MG of CBD so.... it's safe to say we got you covered and this is the last CBD gummy you'll ever need.
Use Raw Gummies to: calm your mind, ease pain, help you sleep, win your day.
When you subscribe to monthly shipments of the best CBD gummies on the planet you will also receive 25% OFF each recurring order!