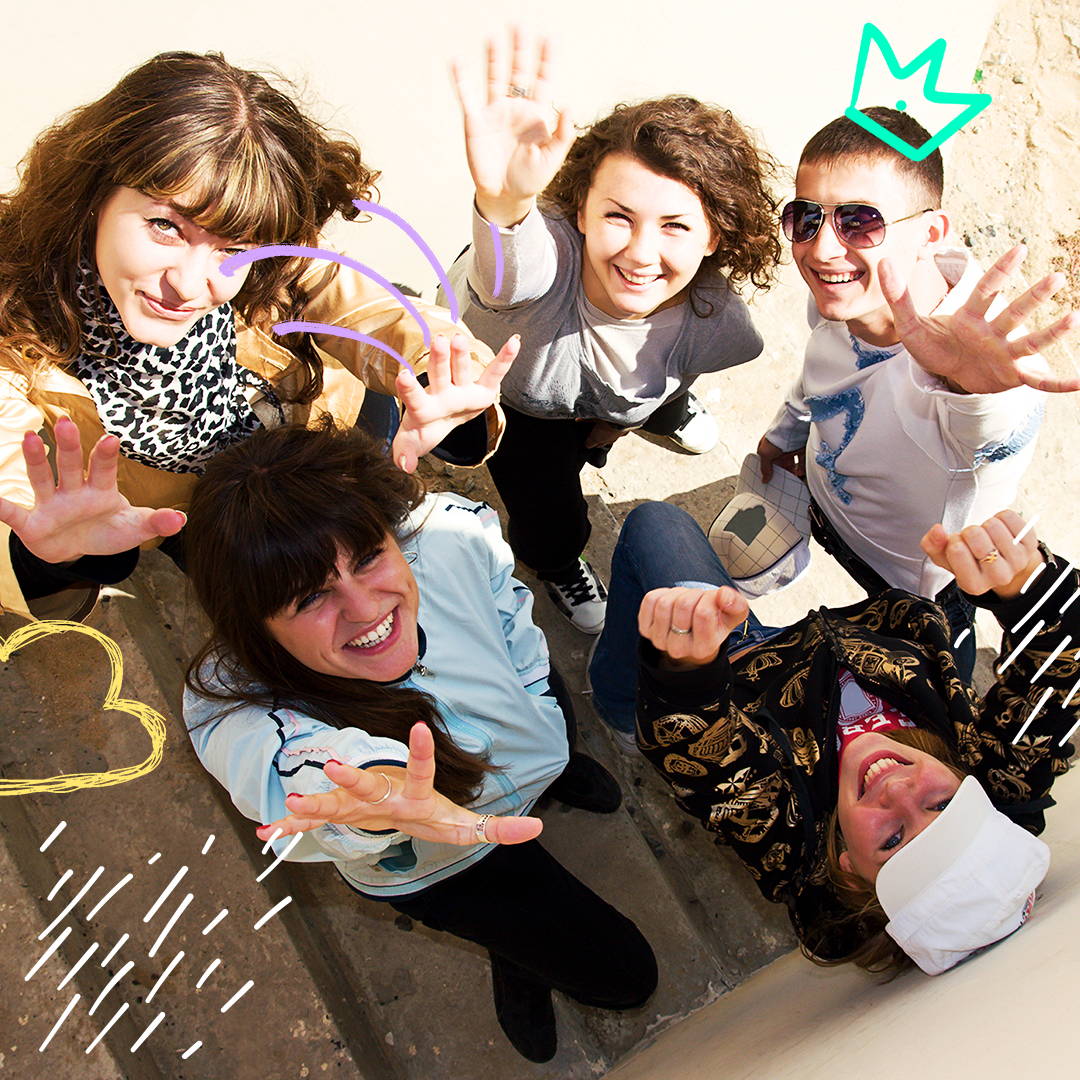 FOR THE LOVE OF THE GUMMI

At Raw Gummies we love candy. Specifically gummi candy and confections. Being candy conisuers, we noticed a lack of great flavors and accurate profiles so we set out to make them ourselves. Enter the Raw Gummies line of geniusly flavored gummi candy. Try our range of delcious flavor options today!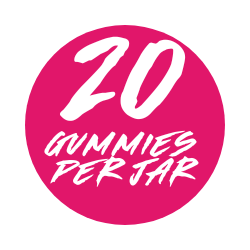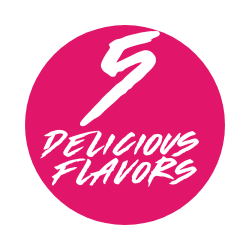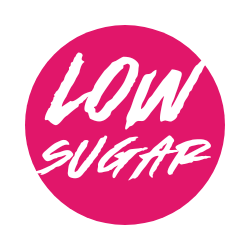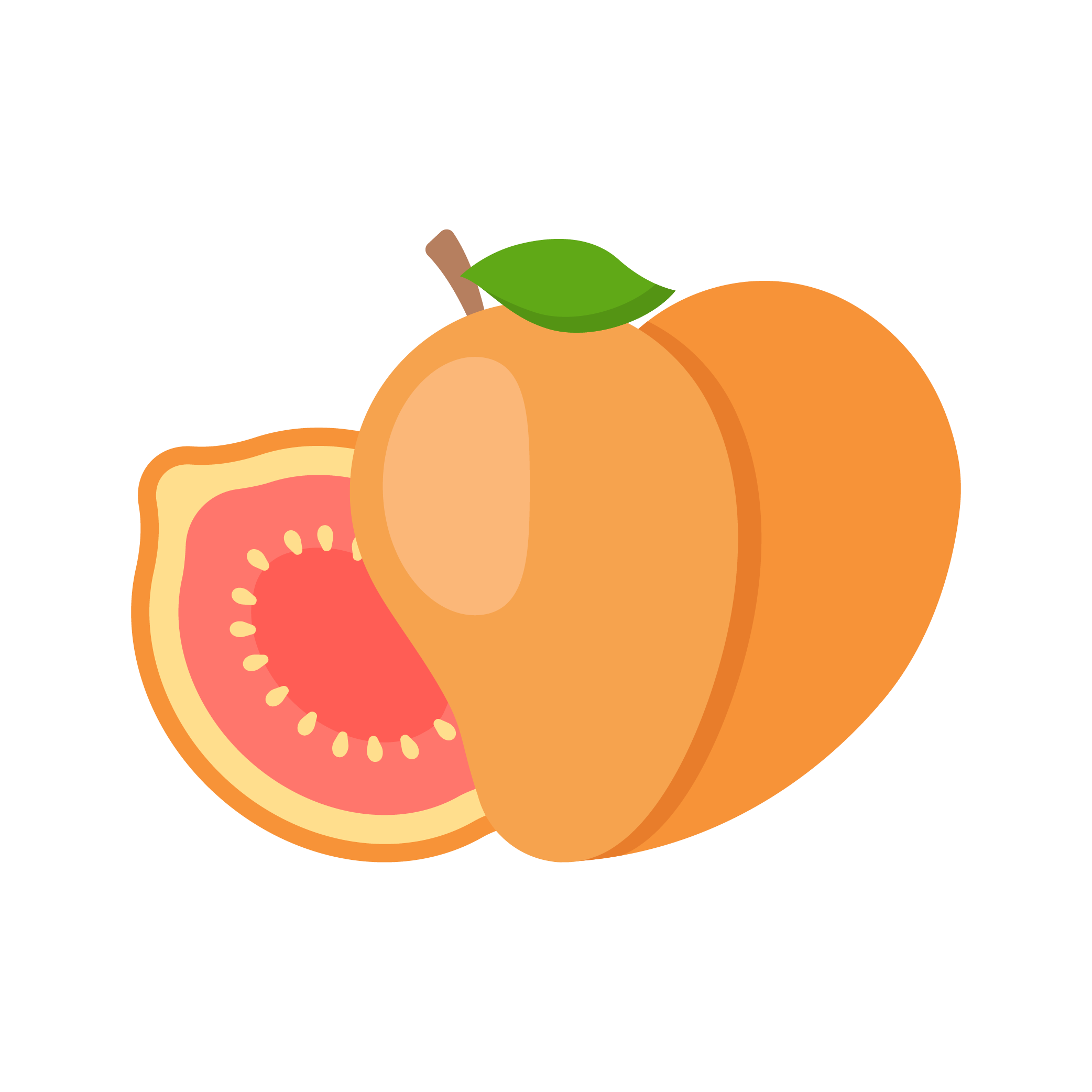 Peachy mango goodness with a kick of guava. How can you not love them?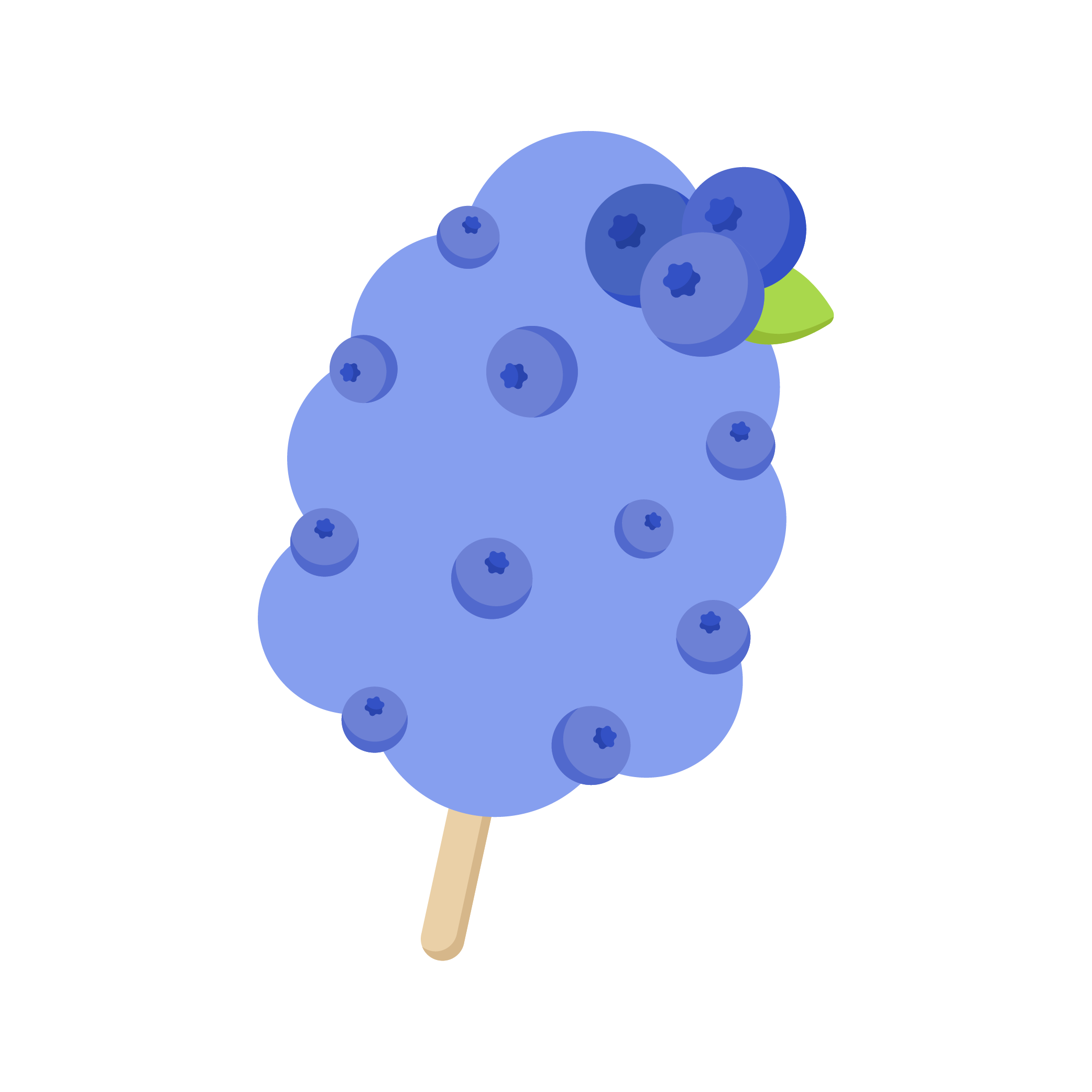 It's like a mouthful of cotton candy. We're serious you just have to try.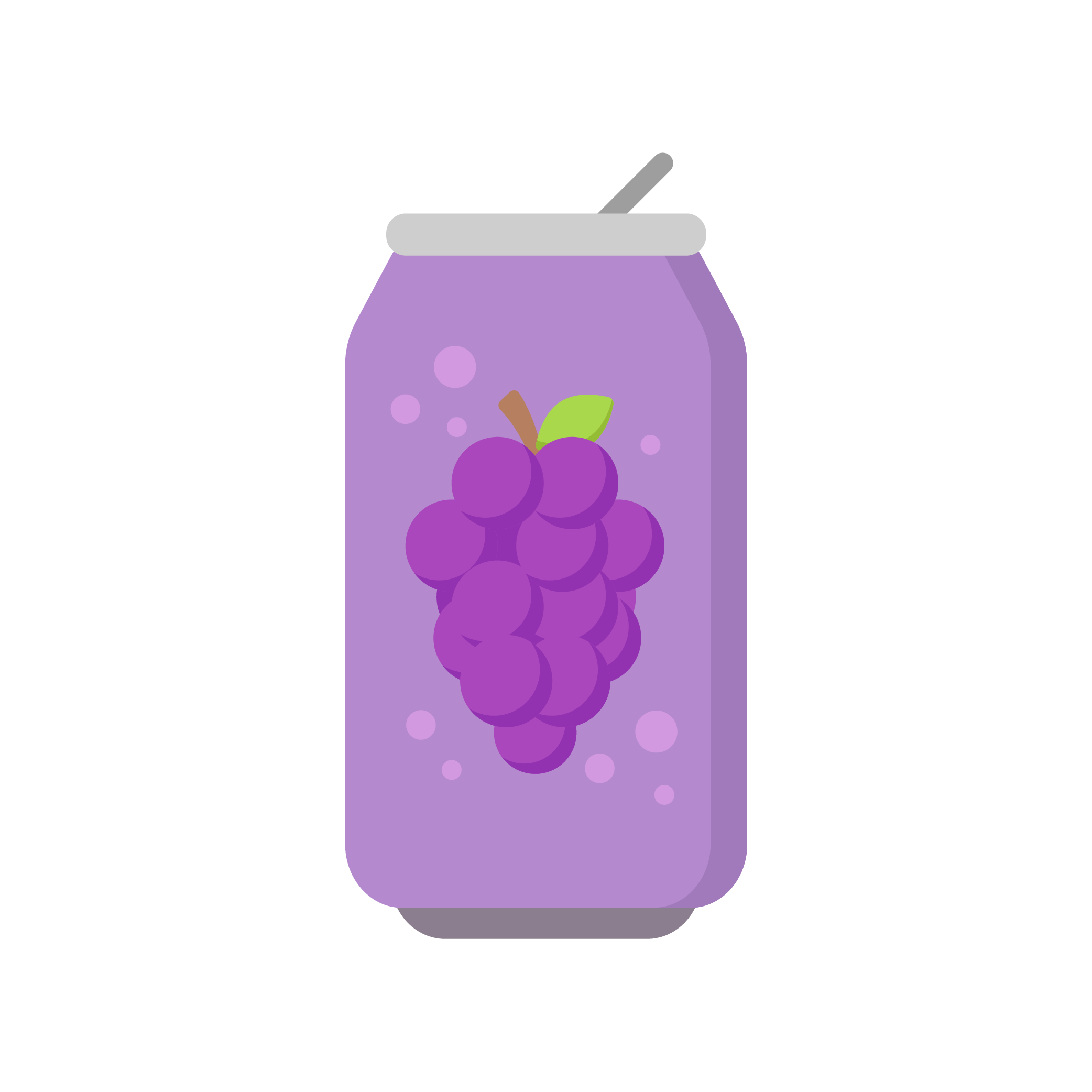 It's all fun and games until you realize this tastes just like a classic grape pop.
---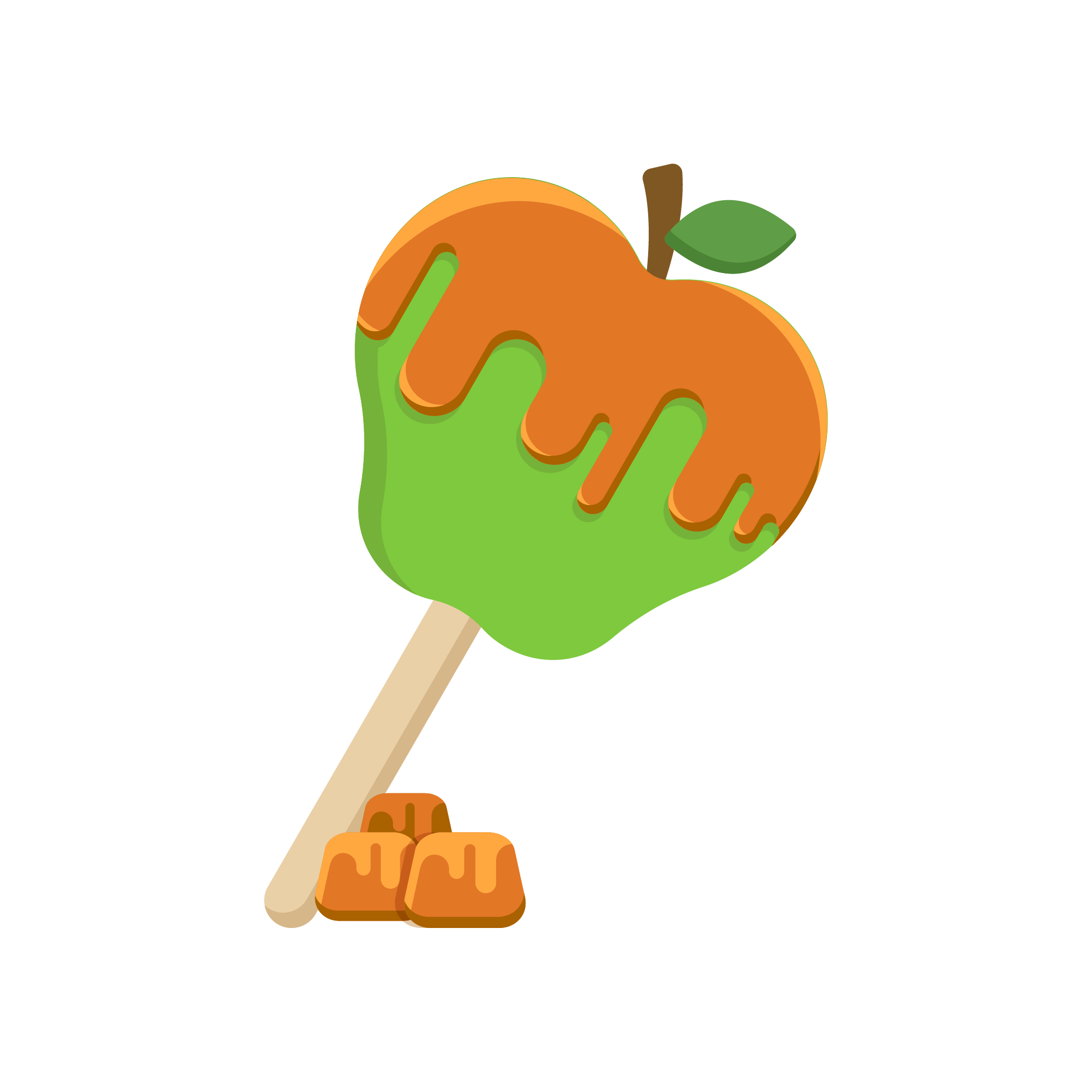 These gummi bites offer a sensory experience with salty notes leading into a sweet caramel covered apple.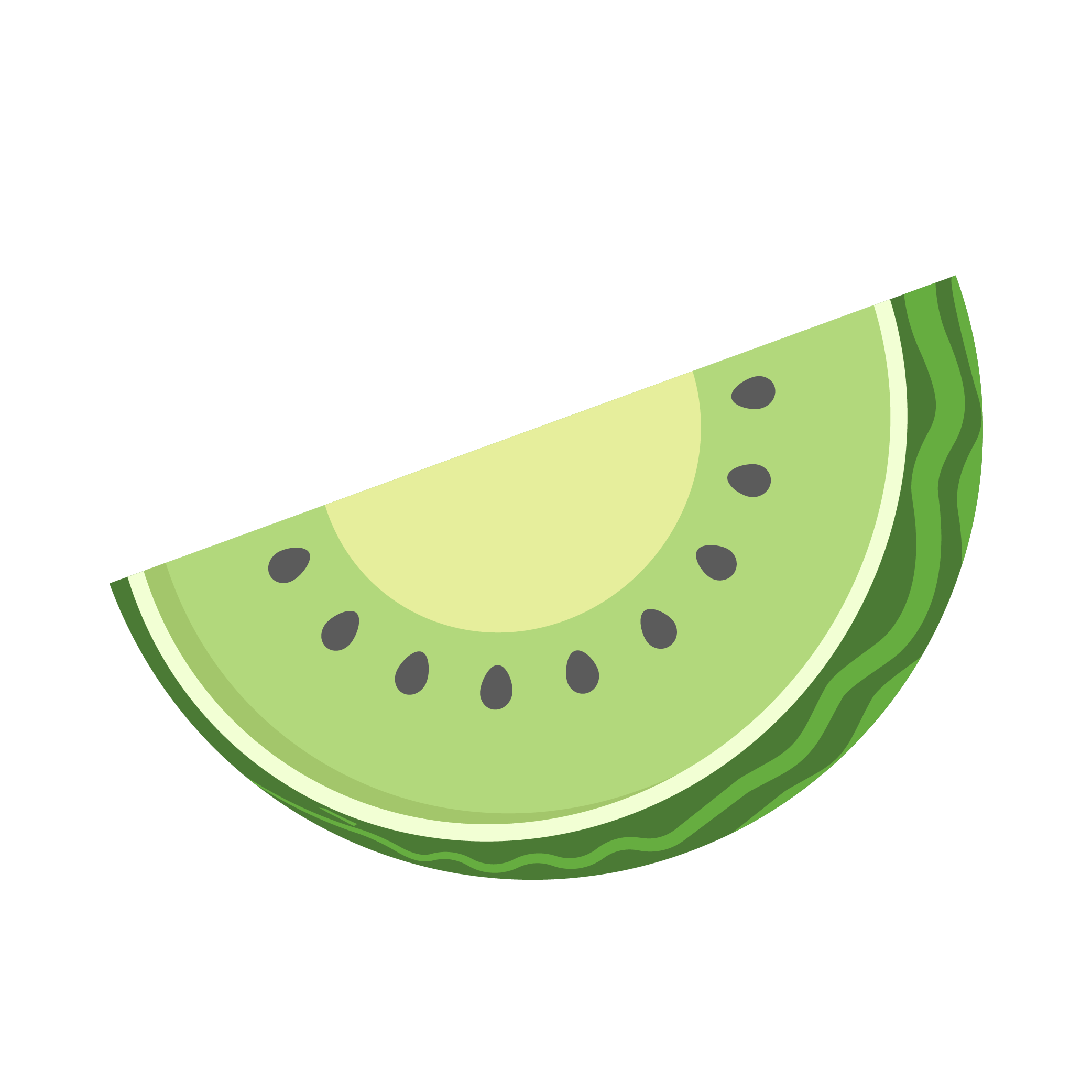 Bite into juicy watermelon goodness with a hint of kiwi at the end for a sweet treat you'll love.
These are the best tasting gummies I've ever had.
The flavor was on point! It was hard to stop eating these.
The gummies are great and this company is so generous.
This is my new favorite candy! I love these gummies!!
FREE GUMMIES, MERCH, AND MORE. ONLY THE GOOD STUFF🫡
SIGN UP FOR THE GUMMI CLUB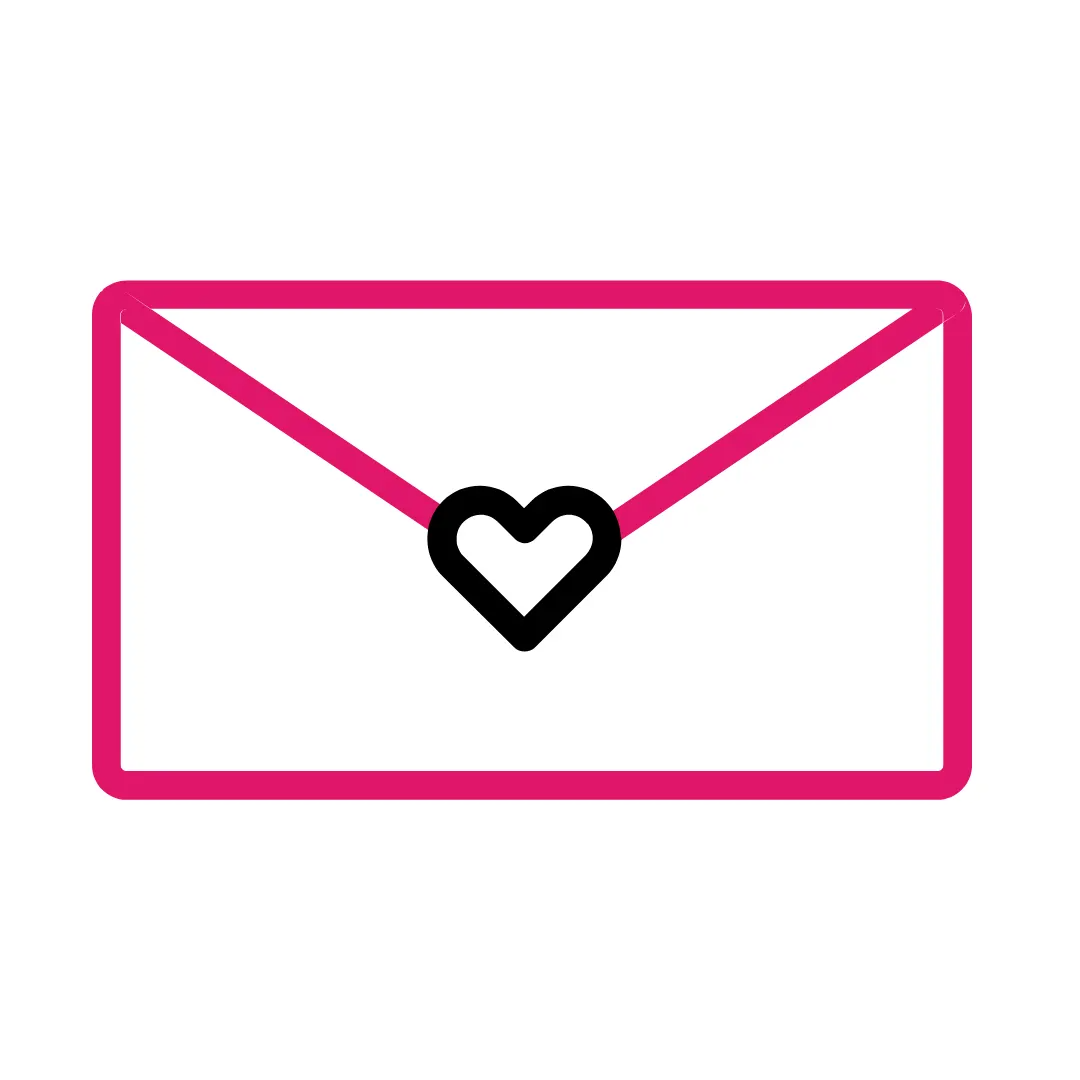 Send a friend a gummi gram! Raw Gummi grams come with a free gift and a funny message that you get to choose! Send one to a friend below.